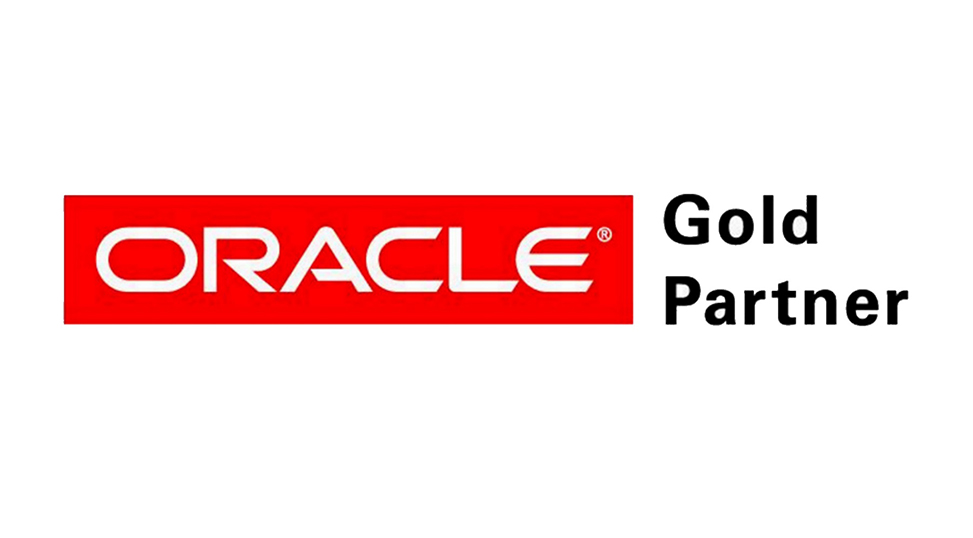 Together, Oracle and our more than 19,500 partners provide customers around the world with industry-leading solutions and
services that address business needs. Deploy world-class Oracle products plus the extended capabilities of a partner who can address specific functional, market, or
industry needs you may have. Whether you are a small business or a large international organization, use the Solutions Catalog to instantly locate and contact the
provider that meets your needs.
Promero is a Gold Partner in the Partner Network About Oracle Partner Network
Three decades ago, Larry Ellison saw an opportunity other companies missed when he came across a description of a working
prototype for a relational database and discovered that no company had committed to commercializing the technology. Ellison and his co-founders, Bob Miner and Ed
Oates, realized there was tremendous business potential in the relational database model-but they may not have realized that they would change the face of business
computing forever.
With the agility of a much smaller company, Oracle has proved throughout its history that it can build for the future on the foundation of years of innovation,
intimate knowledge of its customers' challenges and successes, and the best technical and business minds in the world. The company has shown both the ability to
leverage its immense size and strength to serve its customers, as well as the capacity to make decisions that upend conventional wisdom and take its products and
services in new directions.
After 30 years, Oracle remains the gold standard for database technology and applications in enterprises throughout the world: The company is the world's leading
supplier of software for information management, and the world's second largest independent software company. Oracle technology can be found in nearly every industry,
and in the data centers of 98 of the Fortune 100 companies. Oracle is the first software company to develop and deploy 100 percent internet-enabled enterprise software
across its entire product line: database, business applications, and application development and decision support tools.
---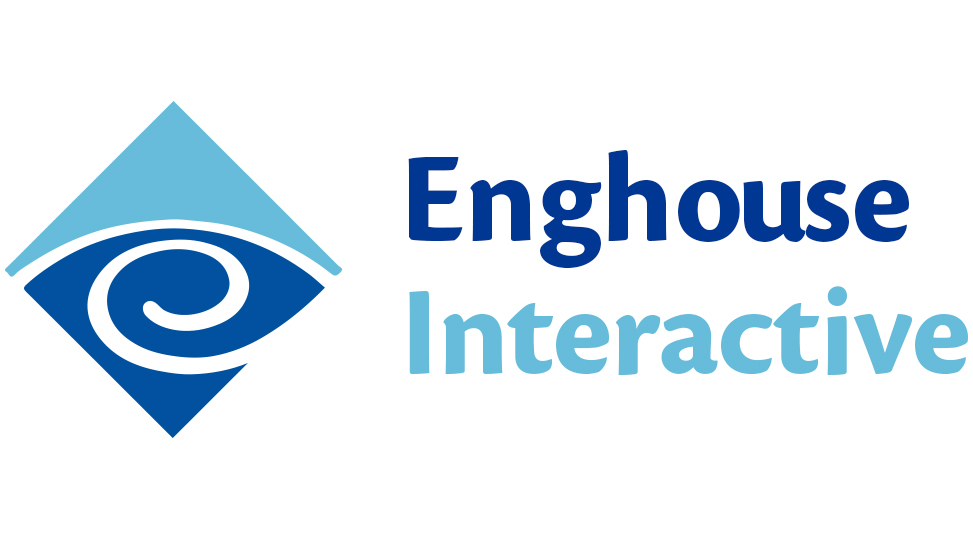 Promero is a Enghouse Interactive Partner
About Enghouse Interactive
Enghouse Interactive
delivers technology and expertise to maximize the value of every customer interaction. The company develops a comprehensive portfolio of customer interaction
management solutions. Core technologies include contact center, attendant console, predictive outbound dialer, knowledge management, IVR and call recording solutions
that support any telephony environment, on premise or in the cloud. Enghouse Interactive has thousands of customers worldwide, supported by a global network of
partners and more than 1,200 dedicated staff across the company's international operations.
Enghouse Interactive is a subsidiary of Enghouse Systems Limited, a software and services company traded on the Toronto Stock Exchange (TSX) under the symbol "
ESL." Founded in 1984, Enghouse Systems is a consistently profitable company, which has grown both organically and through the acquisition of well-regarded specialists
including Arc, CosmoCom, Datapulse, Syntellect, Telrex, Trio, Voxtron, Reitek and Zeacom.
---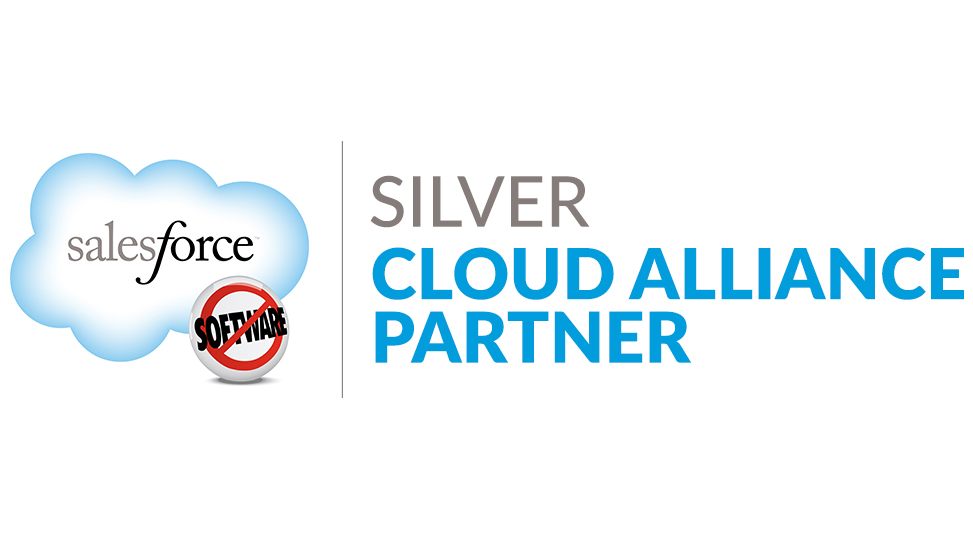 Promero is a Salesforce AppExchange Partner
About Salesforce AppExchange
Salesforce.com was
founded in 1999 as a company that focuses on software as a service, or SaaS. The company is headquartered in San Francisco, and has offices in other parts of North
America and Europe. With cloud computing its main focus, Salesforce offers a variety of customer relationship software that is accessible online and available to
customers on-demand. Salesforce developed its AppExchange for third party software developers to enable the integration of 3rd party software to enhance and provide
more value to its user base. AppExchange Partners and their solution pass rigorous security tests and review prior to certification as an AppExchange Partner.
---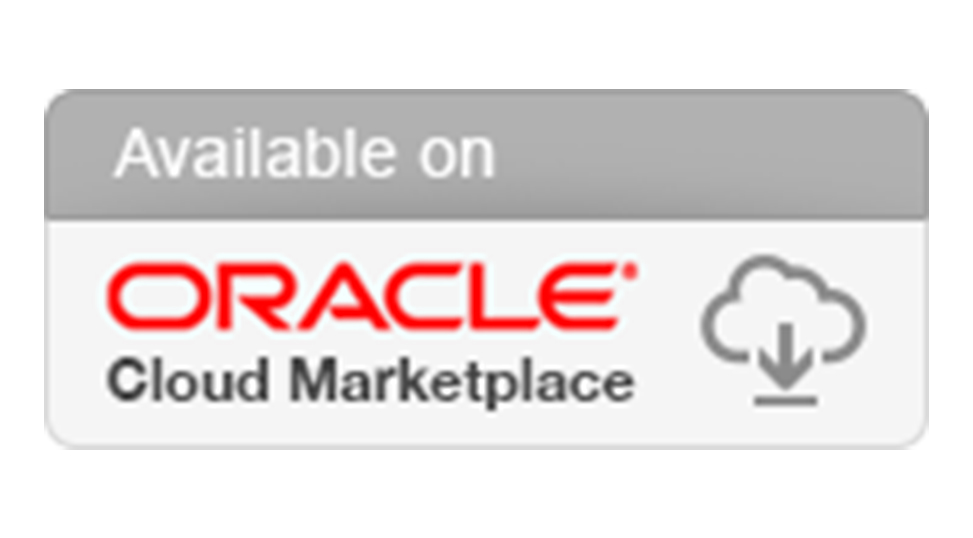 Promero is an Oracle MarketPlace Solutions Provider
Promero, a leading provider of hosted call center software and Gold level member of Oracle
PartnerNetwork (OPN), today announced that its Promero Cloud Call Center Software Solution CTI Integration with Oracle® Service Cloud is now available in the
Oracle Cloud Marketplace . With this integration, Oracle Service Cloud users will have four powerful automatic CTI Screen pops included as standard features. The
Promero Cloud Call Center Software Solution enables full call control, interaction management, whisper coaching, call recording, transfer while supporting remote
contact centers and home based agents.
The Oracle Cloud Marketplace is a one-stop shop for Oracle customers seeking trusted business applications and service providers offering unique business solutions,
including ones that extend Oracle Cloud Applications. Oracle Cloud is the industry's broadest and most complete public cloud, delivering enterprise-grade services at
every level of the cloud technology stack including software as a service (SaaS), platform as a service (PaaS), infrastructure as a service (IaaS), and data as a
service (DaaS).
---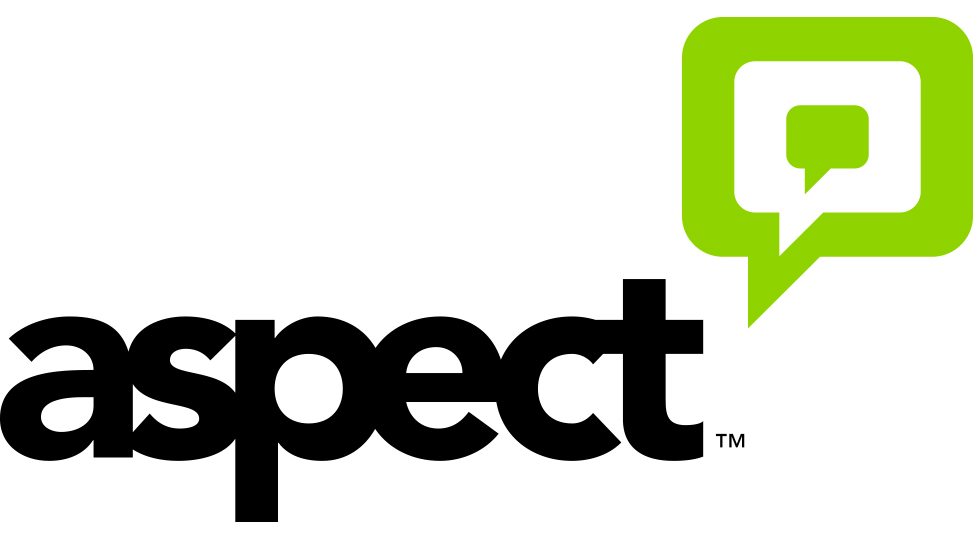 Promero is a Aspect Professional Partner
Aspect helps enterprise contact centers deliver remarkable customer experiences across every
conversation and every channel – through a single, elegant software platform. As the global leader in customer engagement solutions, our unified interaction
management, workforce optimization and back-office solutions seamlessly orchestrate people, processes and touch points for today's top brands in aviation, financial
services, healthcare, manufacturing, telecommunications and retail.
---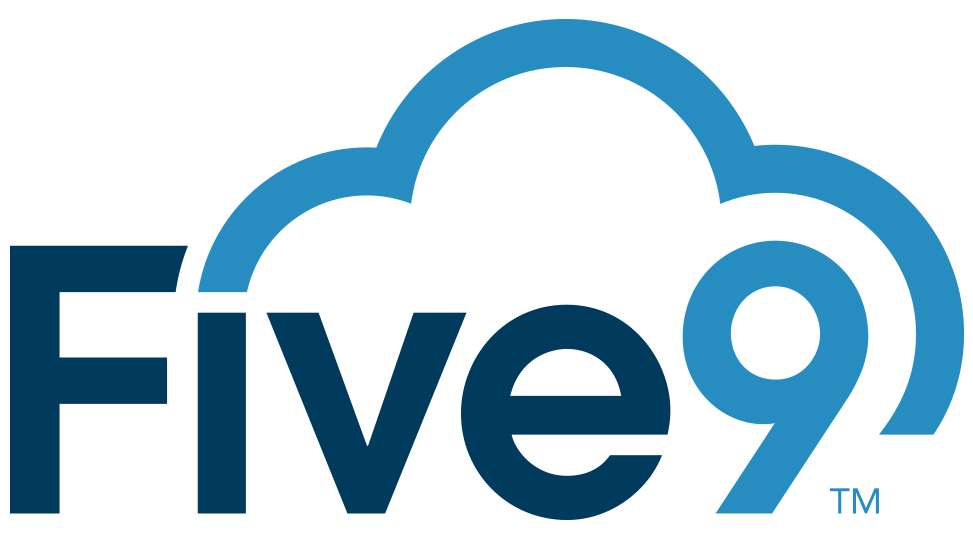 Promero is a Five9 Master Agent Reseller Partner
Five9 is a leading provider of cloud software for the enterprise contact center market,
bringing the power of the cloud to thousands of customers and facilitating more approximately three billion customer interactions annually. Since 2001, Five9 has led
the cloud revolution in contact centers, helping organizations transition from legacy premise-based solutions to the cloud. Five9 provides businesses reliable, secure,
compliant and scalable cloud contact center software designed to create exceptional customer experiences, increase agent productivity and deliver tangible business
results.
---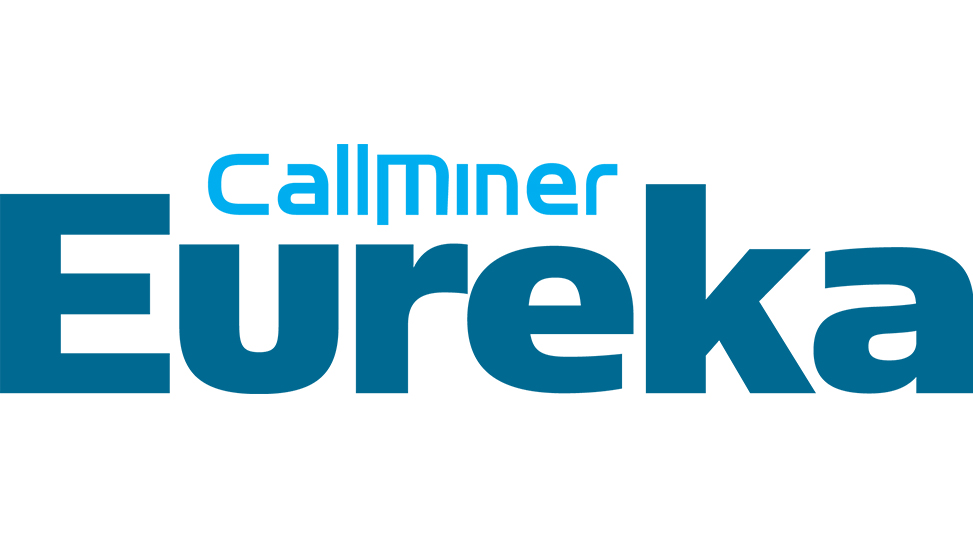 Promero is a CallMiner Hosting Provider & Partner
CallMiner is a proud provider of speech analytics solutions for improving agent performance.
With over 10 years of industry leadership and over 2 billion hours of conversations mined, we are able to deliver exceptional value to customers by delivering highly
effective, usable, and scalable speech analytics solutions.
---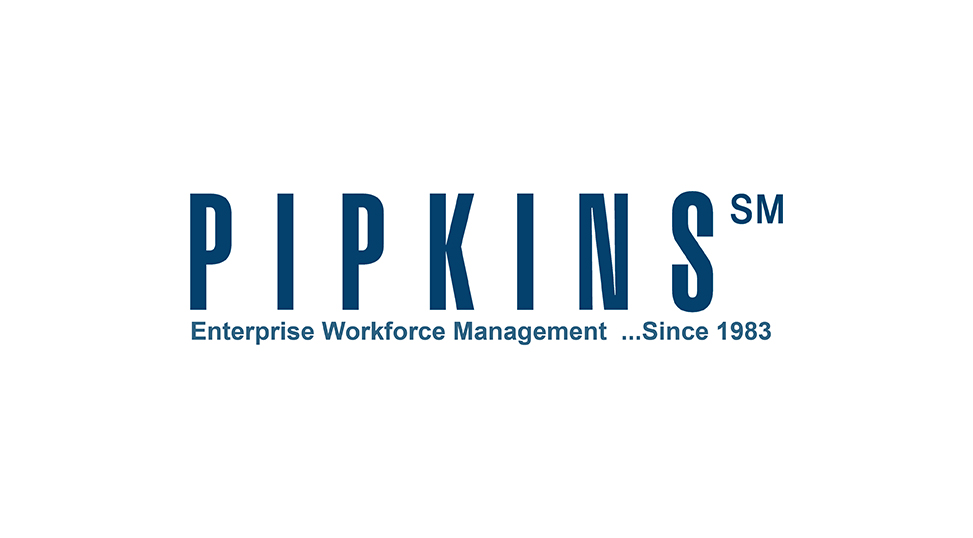 Promero is a Pipkins Professional Partner
Pipkins is a leading supplier of workforce management software and services to the contact
center industry, providing sophisticated forecasting and scheduling technology for both the front and back office.
---
Promero is a Monet Workforce Management Software Reseller Partner
Monet Software is a global provider of workforce optimization solutions for small and medium
sized contact centers.
---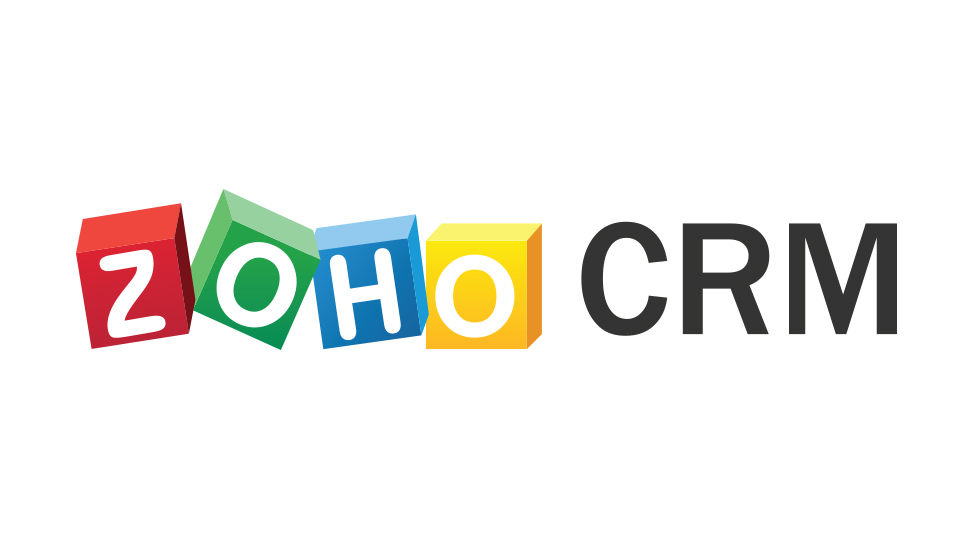 Promero is a ZohoCRM Cloud Call Center Partner
Zoho CRM is an On-demand Customer Relationship Management (CRM) software for managing your
customer relations in a better way. Zoho CRM software helps streamline your organization-wide sales, marketing, customer support, and inventory management functions in
a single system.
---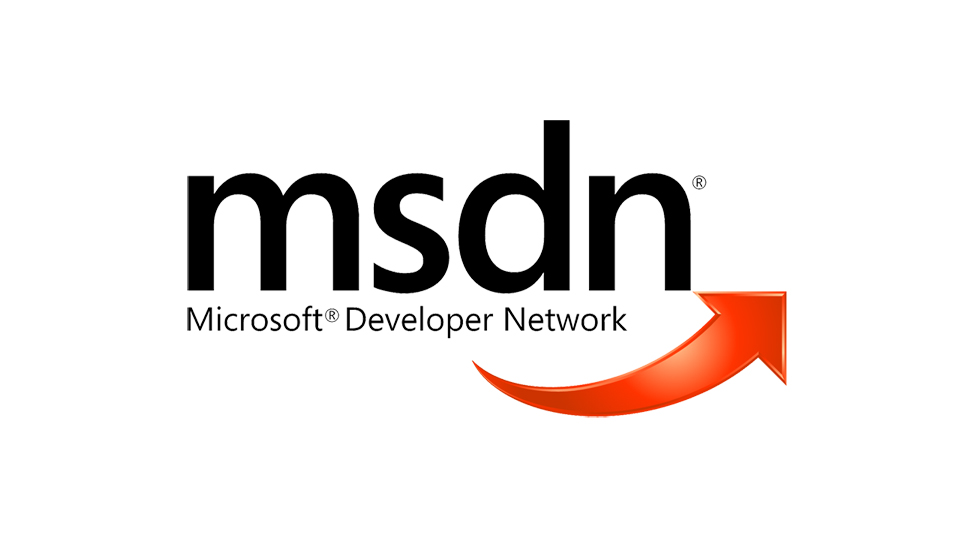 Promero is a Microsoft MSDN Software Development Partner
The Microsoft Developer Network (MSDN) is a set of online and offline services designed to
help developers write applications using Microsoft products and technologies.
---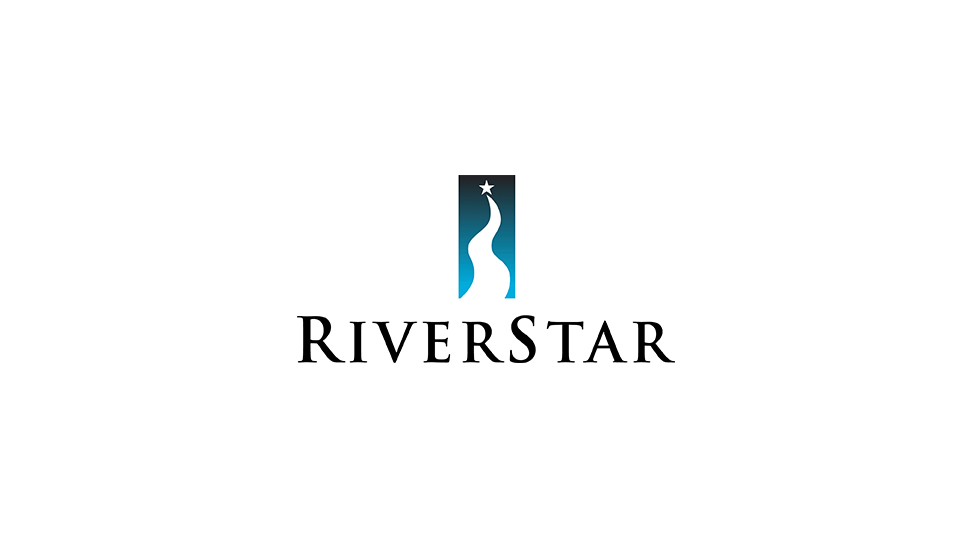 Promero is a Riverstar Hosting Provider & Partner
RiverStar provides the tools and solutions to develop customer-focused business process
applications that help drive customer loyalty and improve the customer experience. Here at RiverStar recognizes that customers demand personalized customer service interactions and satisfying outcomes.