Services Overview by Peak10 Data Center Solutions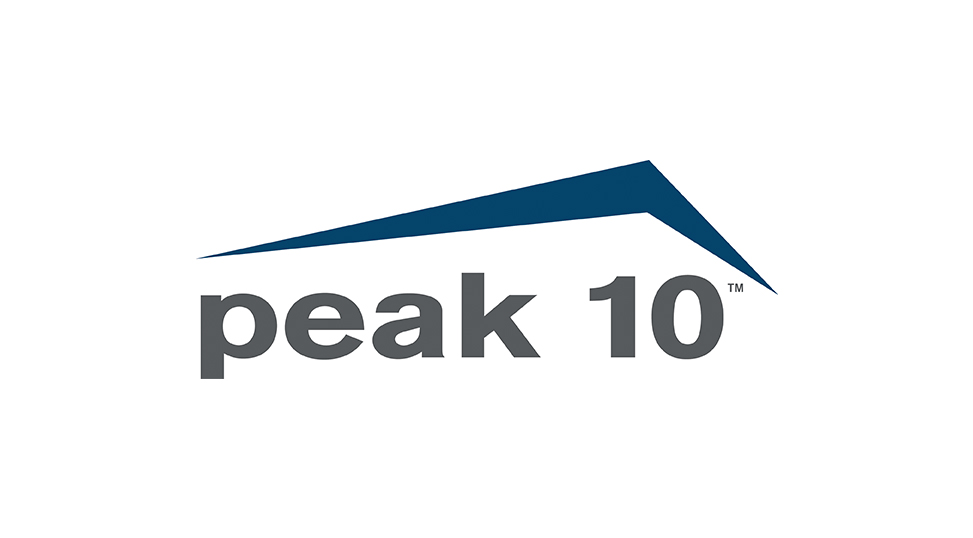 Add Peak10
Peak10 is a secure hardened data center network that has been independently audited in accordance with AICPA SSAE 16 and IAASB ISAE 3402 Standards related to the service organization's systems, design and operating effectiveness of controls. Peak10 offers physical security, uniterruptible power, redundant systems, internet access and HVAC.
---
Colocation
Data center colocation services ranging from full cabinets to high-security cages for large-scale IT deployments.
---
Business Opportunity
Building blocks for a successful Business Continuity Planning (BCP) methodology.
---
Dedicated Hosting
Dedicated server products ranging from self-managed servers to fully managed, multi-server complex architectures.
---
Backup & Recovery
Iron Mountain's Server Electronic Vaulting is a complete backup and recovery solution that fully automates and streamlines the protection of your data through a "set-it-and forget- it" service.
---
Security Solutions
Intrusion detection, prevention and attack mitigation services.
---
Peak10 Data Center Solutions Support Services
Peak10 Data Center Solutions gives you a choice of support packages to assist you with customer care, technical support, project management, monitoring and more.